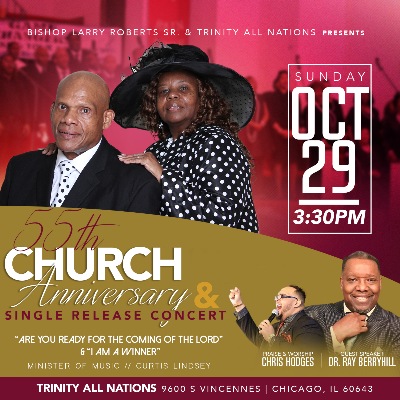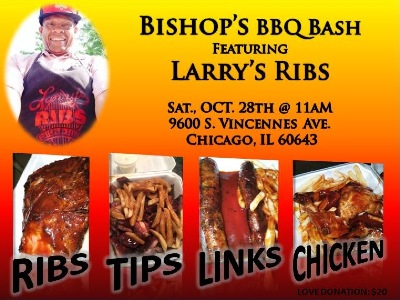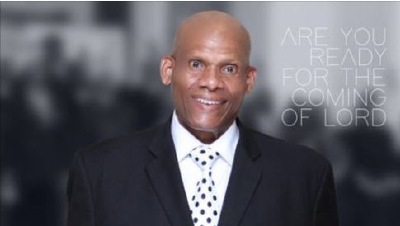 Download Our Latest Single Today: http://hyperurl.co/bishoproberts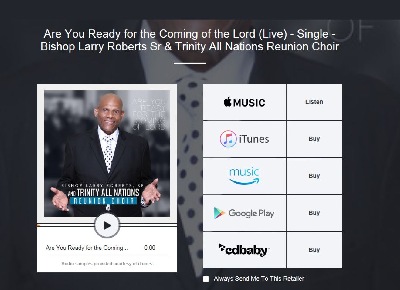 YOU ARE WELCOME!

We would love for you to join us for Sunday Morning Worship at 11:45AM. We are located at 9600 S. Vincennes Ave., Chicago, IL 60643.

We at the Trinity All Nations Church extend to you, our visitors, a warm heart felt welcome with a smile added on.


We hope in some way the message you will read or the songs that you will hear will touch you, and uplift your spirits.

We indeed consider your presence at this site a blessing and hope that you will visit us again.

We pray that the Lord will bless and touch you according to your needs.

Sincerely,
Trinity All Nations Church Family